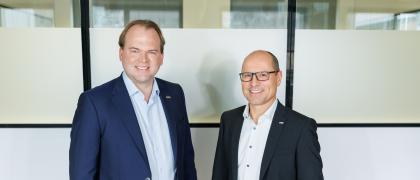 The SMATRICS EnBW management team at a glance
Bild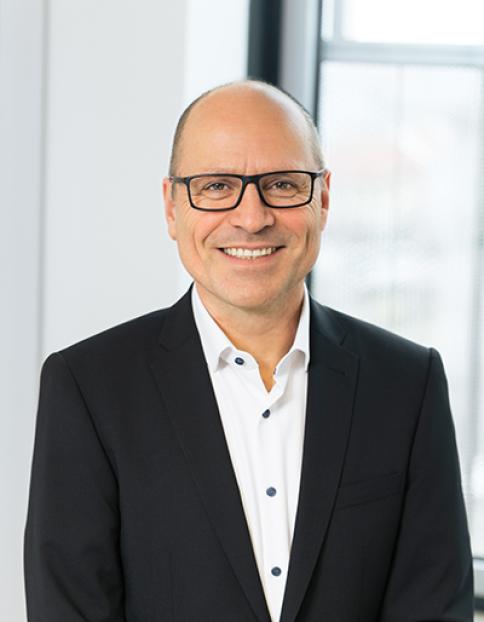 Thomas Landsbek
CEO of SMATRICS EnBW GmbH
As SMATRICS EnBW, we are expanding the European EnBW HyperNetz with the highest performance class fast charging points in Austria. This means that we can offer motorists simple, convenient and fast charging on highways and in urban areas.
Bild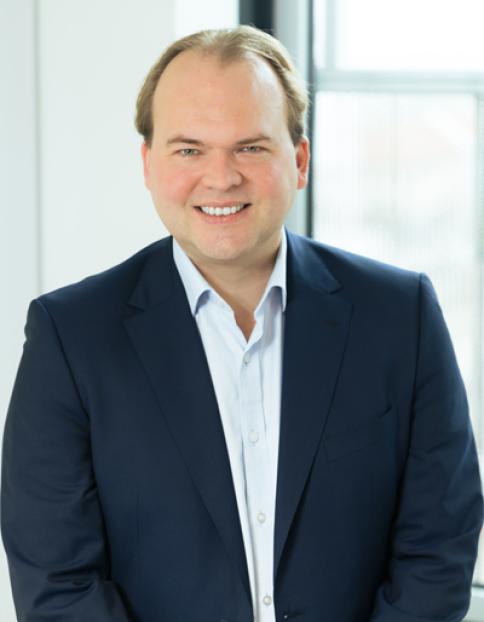 Hauke Hinrichs
CEO of SMATRICS GmbH & Co KG und CFO of SMATRICS EnBW GmbH
With our high-quality premium offer - best locations with the highest charging speeds and excellent service quality - SMATRICS EnBW strives to position itself as the market leader in Austria and beyond.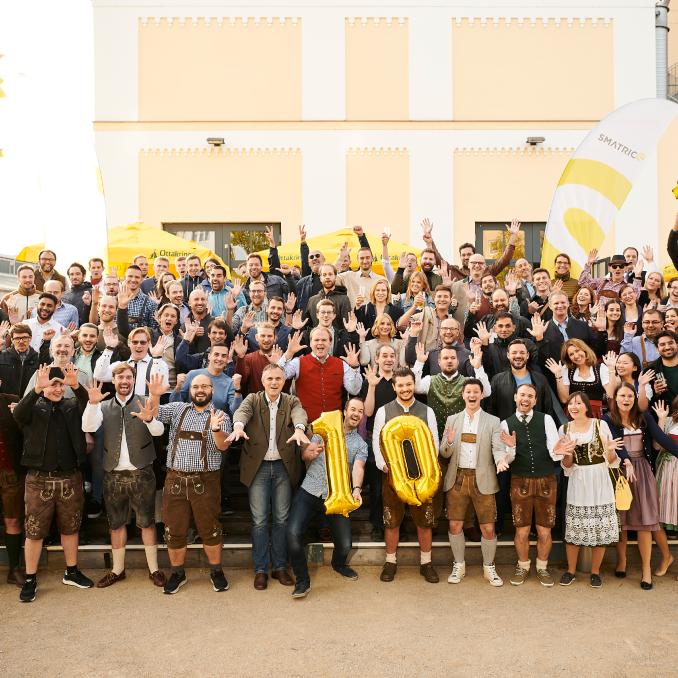 Do you have any questions?
We are glad to be there for you!
Get in touch with the service team of SMATRICS EnBW:
by e-mail to info@smatrics.com (note: if there is an increased volume of e-mails, it may take up to 3 working days to process your e-mail)

by phone via +43 5 031 351 855 (Monday to Thursday from 9:00 am to 5:00 pm, Friday from 9:00 am to 3:00 pm)